A jacket for life*
By highlighting the versatility of already exsistent materials we question the need for the new. The jacket for life creates functional outerwear from common waste.

Fashion & Sustainability Design
Pompey Till' I Die
Reflecting Portsmouth's sense of humour
to celebrate a city that has manifested from
decades of collective struggle but has still
come out laughing.

Exhibition & Social Design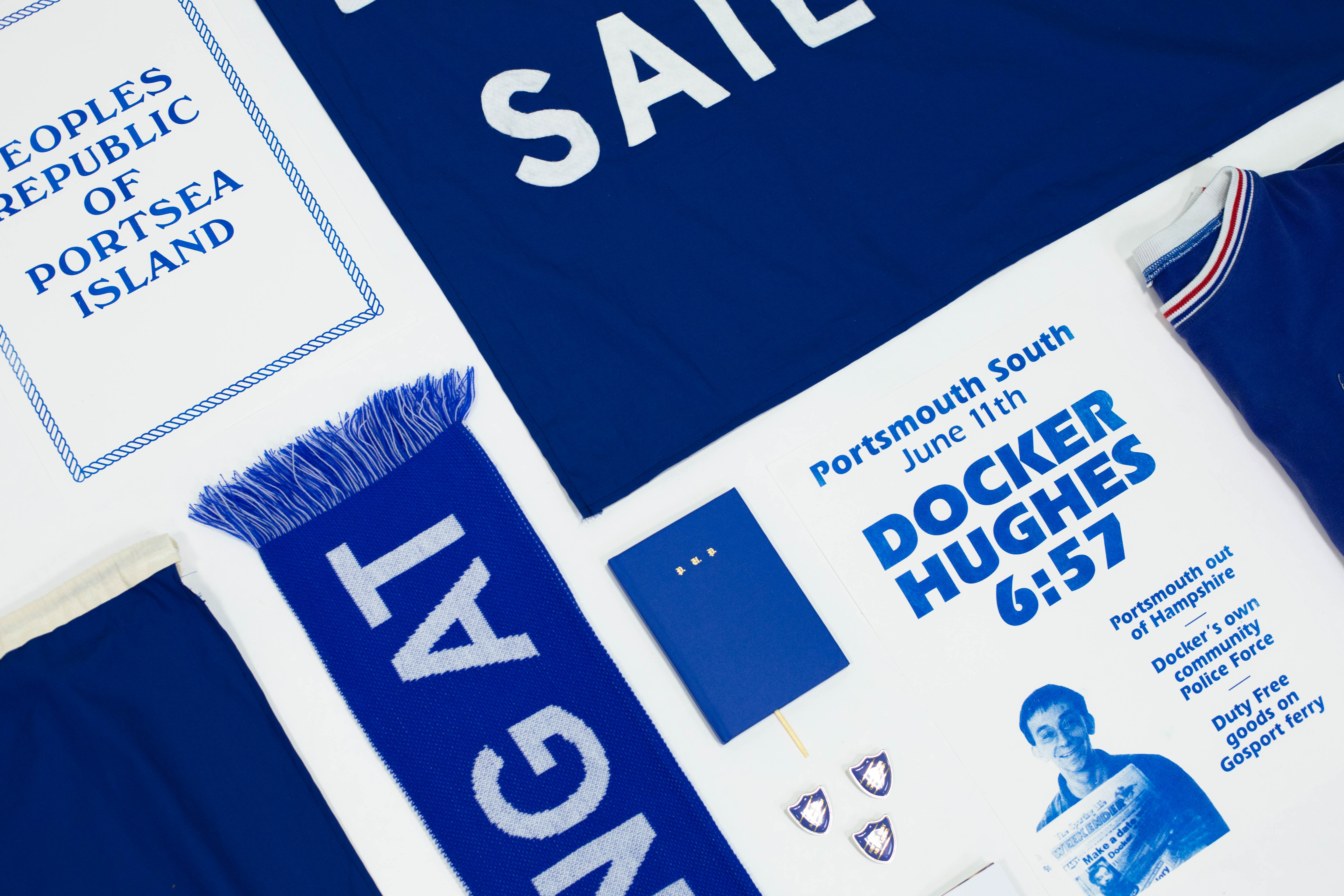 AWO

work in progress
Giving people who live in urban environments the equipment and knowledge to connect with the natural world.

Brand & Campaign Design
Chalk & Cheese

work in progress
Visualise class divides in the UK through designing two typefaces, that represent and draw reference from upbringings and class differences.

Type & Publication Design
Falmouth Native Oysters

Reconnect people to the food they consume through establishing a stronger link between the end destination and source of the ingredients.

Brand & Packaging Design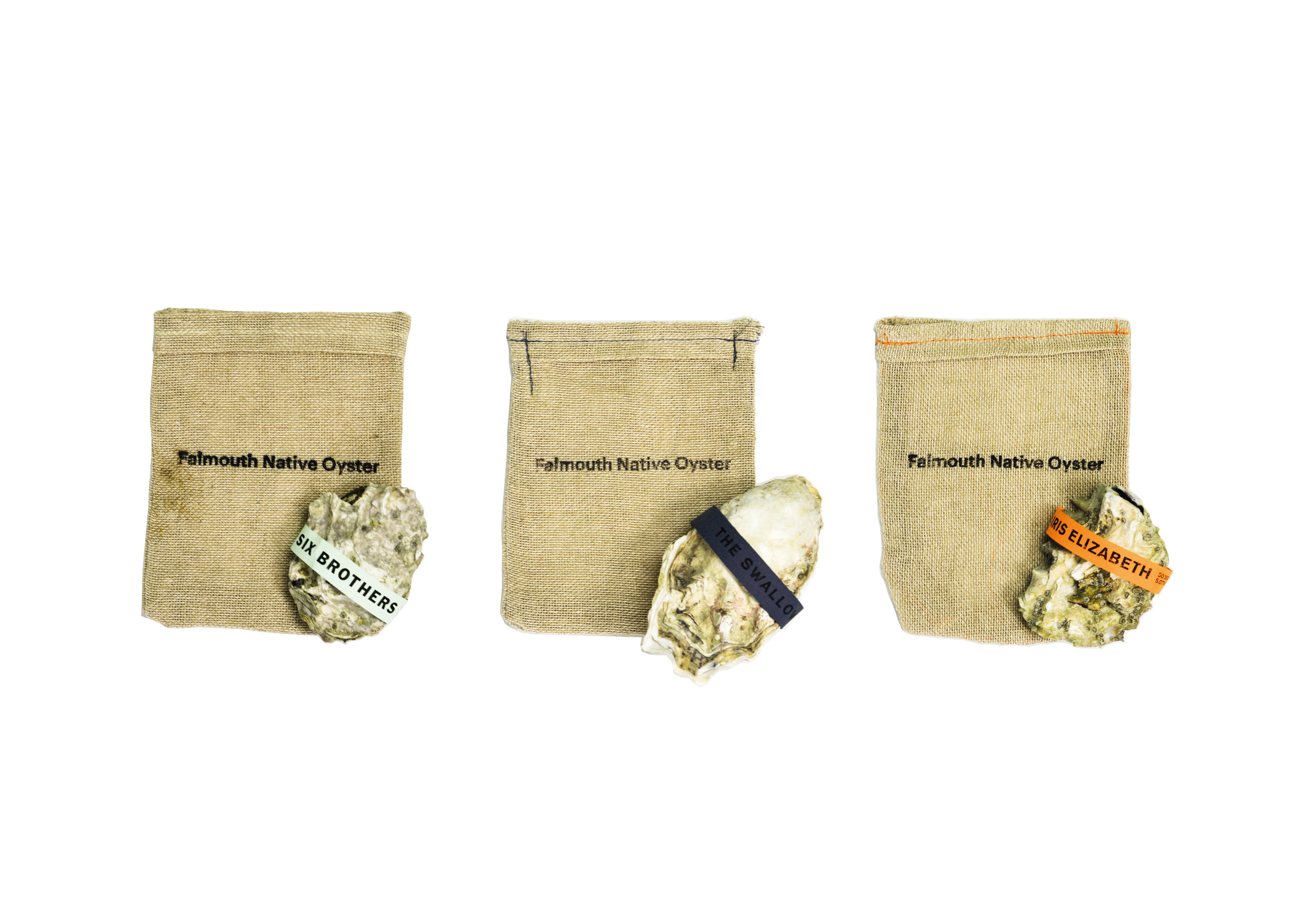 Smog
An interactive report addressing the real time effects of inner city air quality.


Type & Editorial Design